Gold Miner (Gold Hunter) - Gamikro
Gold Miner(gold hunter, golc collector) game is on this page : gold miner. Your task in the gold miner game is to hunt (collect) as much gold as possible. This game package includes 4 gold collecting games together. The most beautiful feature in this game is that two people can compete to collect gold together. Stay tuned to our game list.
Gold digger games list: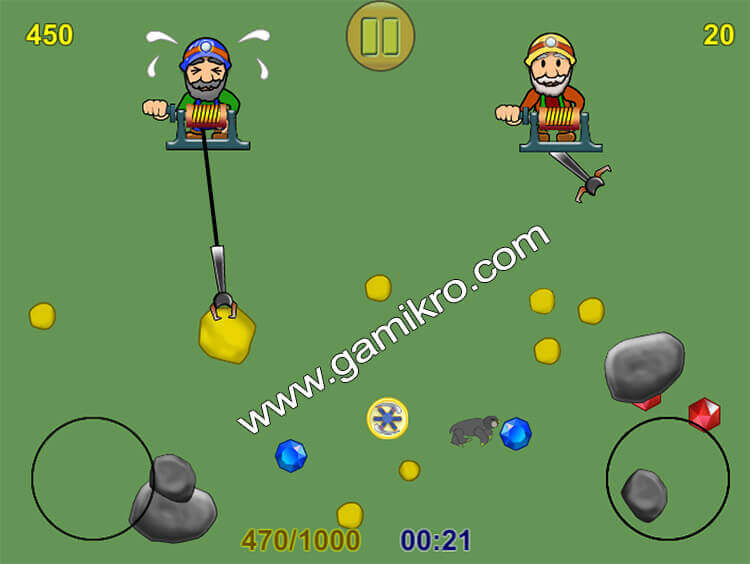 Gold digger 1 - Classic Gold Miner
The task of the players could be to throw down one of the hooks with 4 different features and hunt and collect gold, but when you think about the moles and butterflies in between, this is like a hunting game.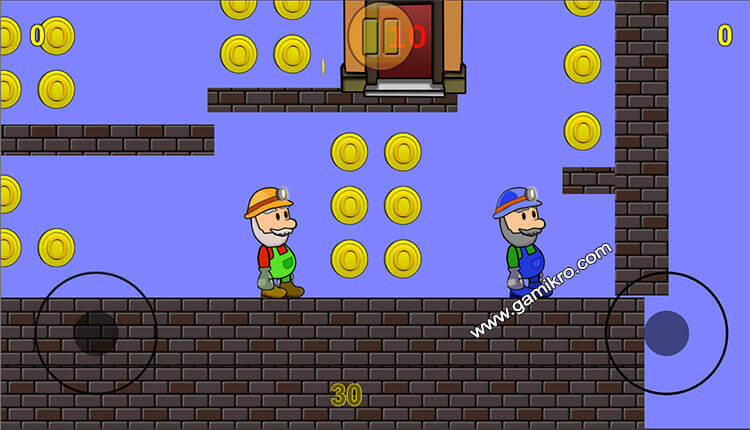 Gold Hunter 2 - Jump like super mario, run like sonic
2- You must collect gold by using two jumping characters you are familiar with from Mario or sonic games. Pages of Games: Download gold digger game is in free games Gamikro games.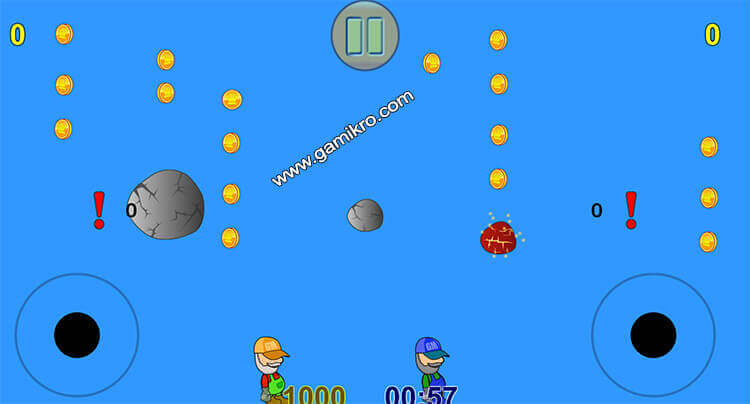 Gold digger 3 - Rain of Gold
3- A gold miner game that constantly drops gold from above. You need to be careful to avoid items such as thorns and fire falling from above. The miner's cap, whose hat fell off after being hit twice, has a funny swelling on his head.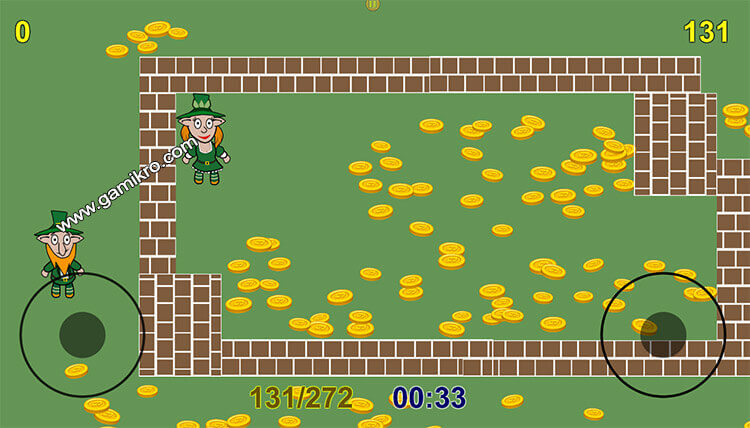 Gold digger 4 - Elven gold diggers
4- Two different elf-like gold miners wandering around, the player collects the gold by walking around. There is no serious obstacle for you in this gold game, only moving objects can prevent you from collecting enough gold in a limited time.
Play with Gamikro company: Gamikro